Give us your feedback
Got something on your mind? Let us know...
Positive or negative, we value your feedback - it helps us improve our products, services and business processes. Whether it's feedback on our products, services or solutions, submitting a complaint or sharing a positive experience, we value your comments, questions and concerns! Please complete the form below and we'll get back to you as soon as we can.
Benefits
A single point of contact.

Be kept in the loop, every step of the way.

A record of all feedback is logged and addressed.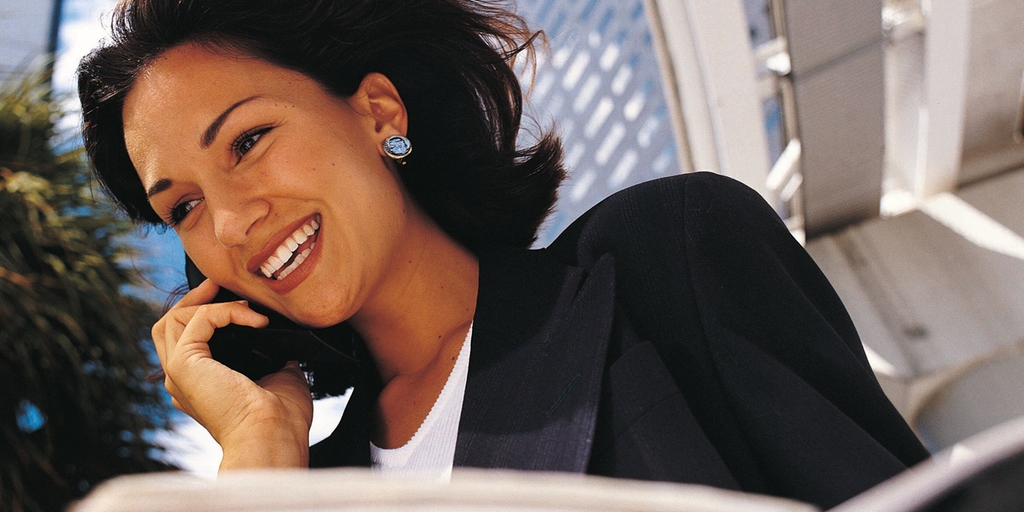 Simple products

Easy to select, install and operate

Technical excellence

Simplicity

Standard products

Reliable, robust and low-maintenance

Technical excellence

Simplicity

High-end products

Highly functional and convenient

Technical excellence

Simplicity

Specialized products

Designed for demanding applications

Technical excellence

Simplicity

FLEX selections
Technical excellence
Simplicity

Fundamental selection

Meet your basic measurement needs

Technical excellence

Simplicity

Lean selection

Handle your core processes easily

Technical excellence

Simplicity

Extended selection

Optimize your processes with innovative technologies

Technical excellence

Simplicity

Xpert selection

Master your most challenging applications

Technical excellence

Simplicity