Industrial water treatment
For safe and efficient processes reliable industrial water treatment is essential
Water is not only the basis of all life but also a critical component of industrial production. It is used for cooling, cleaning, heating and rinsing and as potable water for employees. But for the water to be used safely without harming the processes, it first must be treated. One of the main challenges operators face with industrial water treatment, is balancing out efficiency and water quality.
Our Offering
Depending on the way the water is used, the industrial water treatment challenges vary and different processes are needed. For example, plants in remote locations might first have to produce potable water by desalination of sea water. Other industries like the steel industry need water for steam generation and for cooling processes. And water that is used directly in the production process, called process water, must be treated to ensure product quality and process efficiency.
Membrane filtration

Cooling and boiling water

Process water treatment
Industrial water treatment processes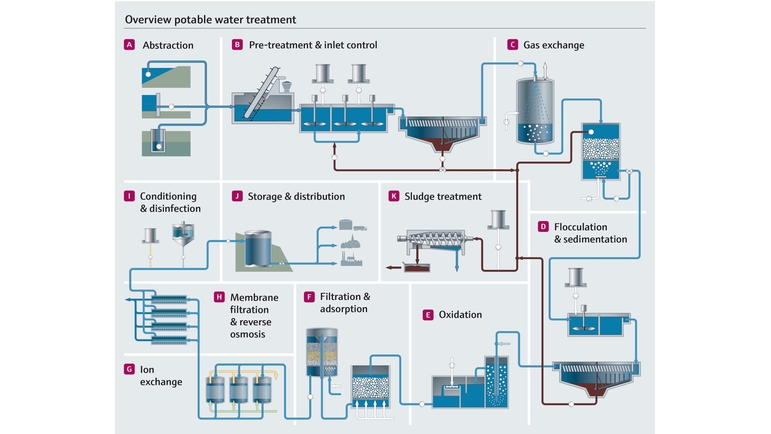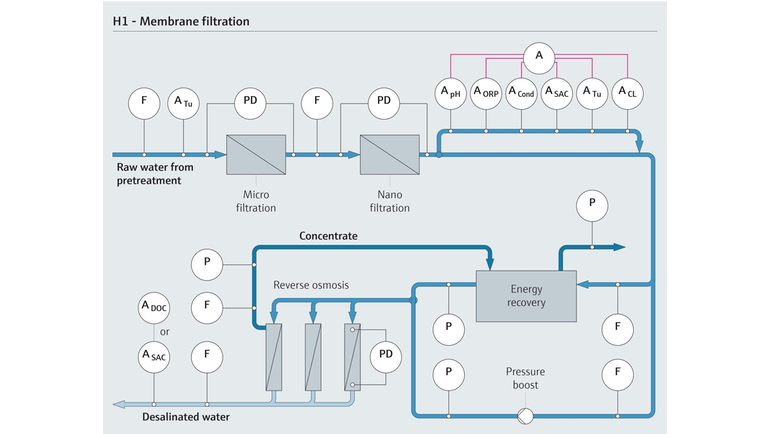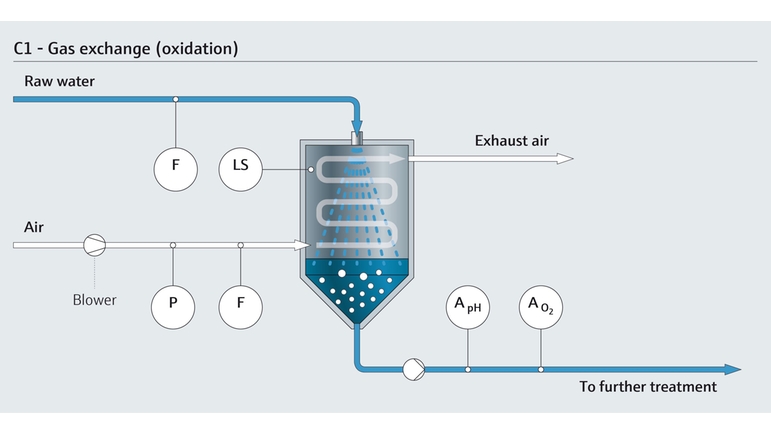 Industrial water treatment processes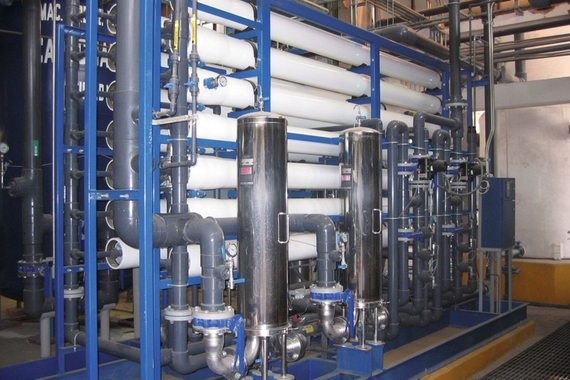 Membrane filtration
Membrane filtration is a unique technology to treat water, process water or waste water. Depending on the pore size membrane filtration can be applied to achieve different treatment targets: from mechanical separation of bacteria or viruses up to single ions for desalination. Flow and pressure are key hydraulic parameter to control the process, but accurate inlet quality monitoring is also necessary to achieve high filtration efficiency and long membrane lifetimes.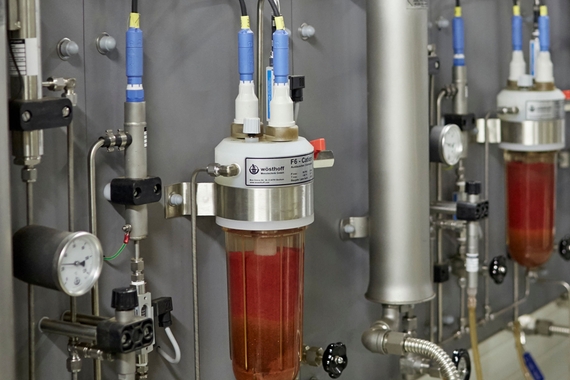 Cooling and boiling water
Corrosion, fouling and scaling hamper the effectiveness of cooling and boiling processes and can cause severe health problems. That's why it is standard practice to filter the cooling water and to dose it with biocides to prevent the growth of algae, fungi and bacteria. To control these processes values like pH and the oxygen content of the water must be monitored. Our portfolio for liquid analysis includes digital sensors and transmitters as well as customizable analytical panels.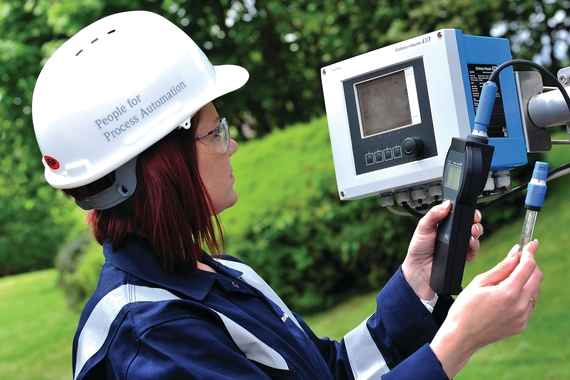 Process water treatment
Process water that is used directly with the desired product must have certain characteristics to achieve optimal product quality. This can involve certain filtration processes or the addition of chemical agents to remove solids and bacteria or to change pH values or the oxygen content. Our digital analytical sensors and transmitters enable you to safely monitor the outcome of these processes while our flowmeters surveill the dosing of the additives.
Benefits
Endress+Hauser has more than 60 years of experience when it comes to the water industry. All over the world, municipal and industrial customers trust the expertise of our employees and our dedicated portfolio that was designed with the challenges of our customers in mind. We can help you to assure plant availability, product quality and cost effectiveness.
+60 years

of experience in the water and wastewater industry

250,000

digital analytical sensors installed worldwide

40%

longer service life of our digital sensors